"Discover the Epitome of Tea Excellence: Experience the Finest Selection of Watawala's Best Teas"
OUR TEAS
Shop our range of exquisite teas, blended to suit the different tastes of Sri Lankan tea lovers.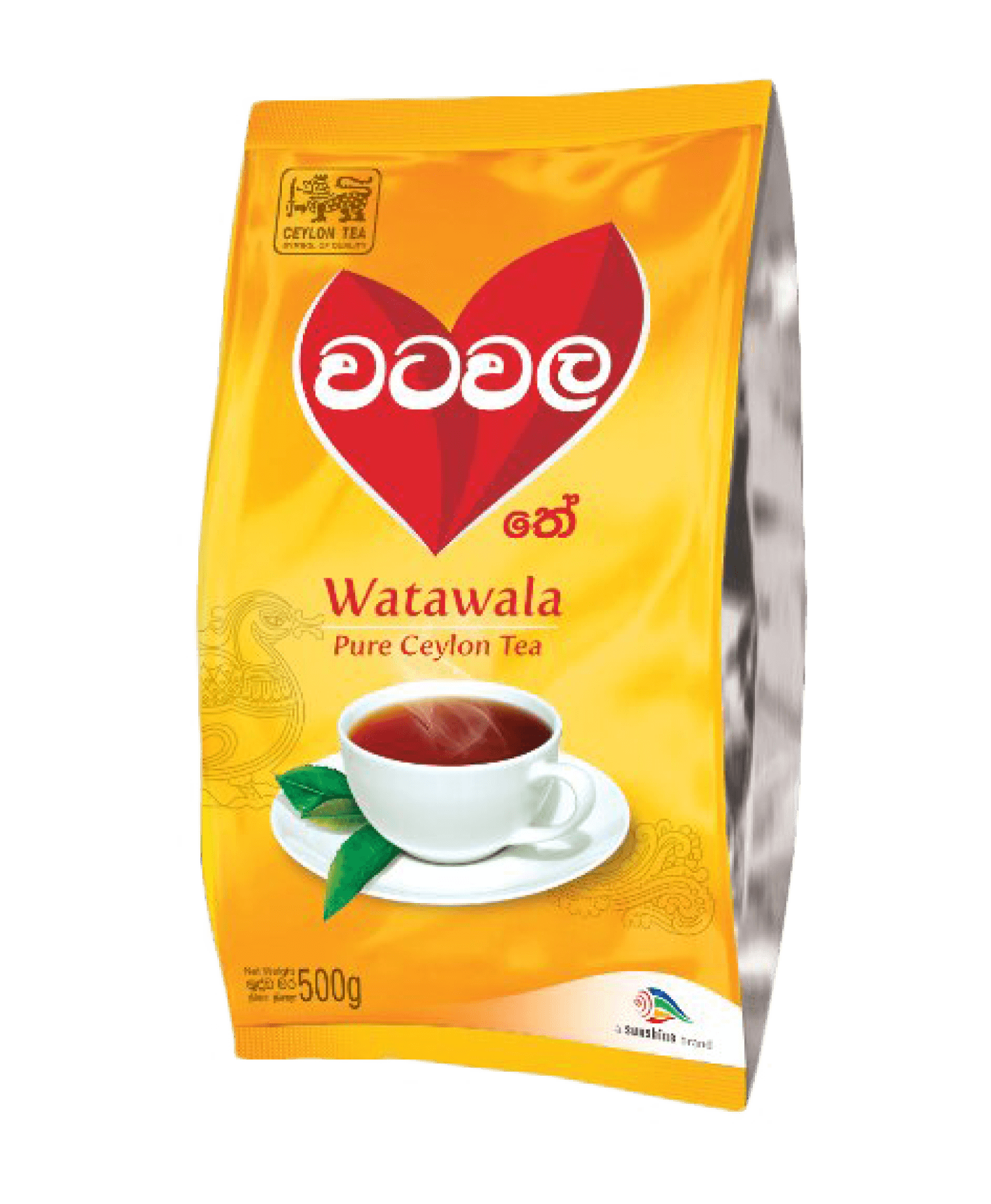 watawala tea
For a refreshing cup of pure Ceylon tea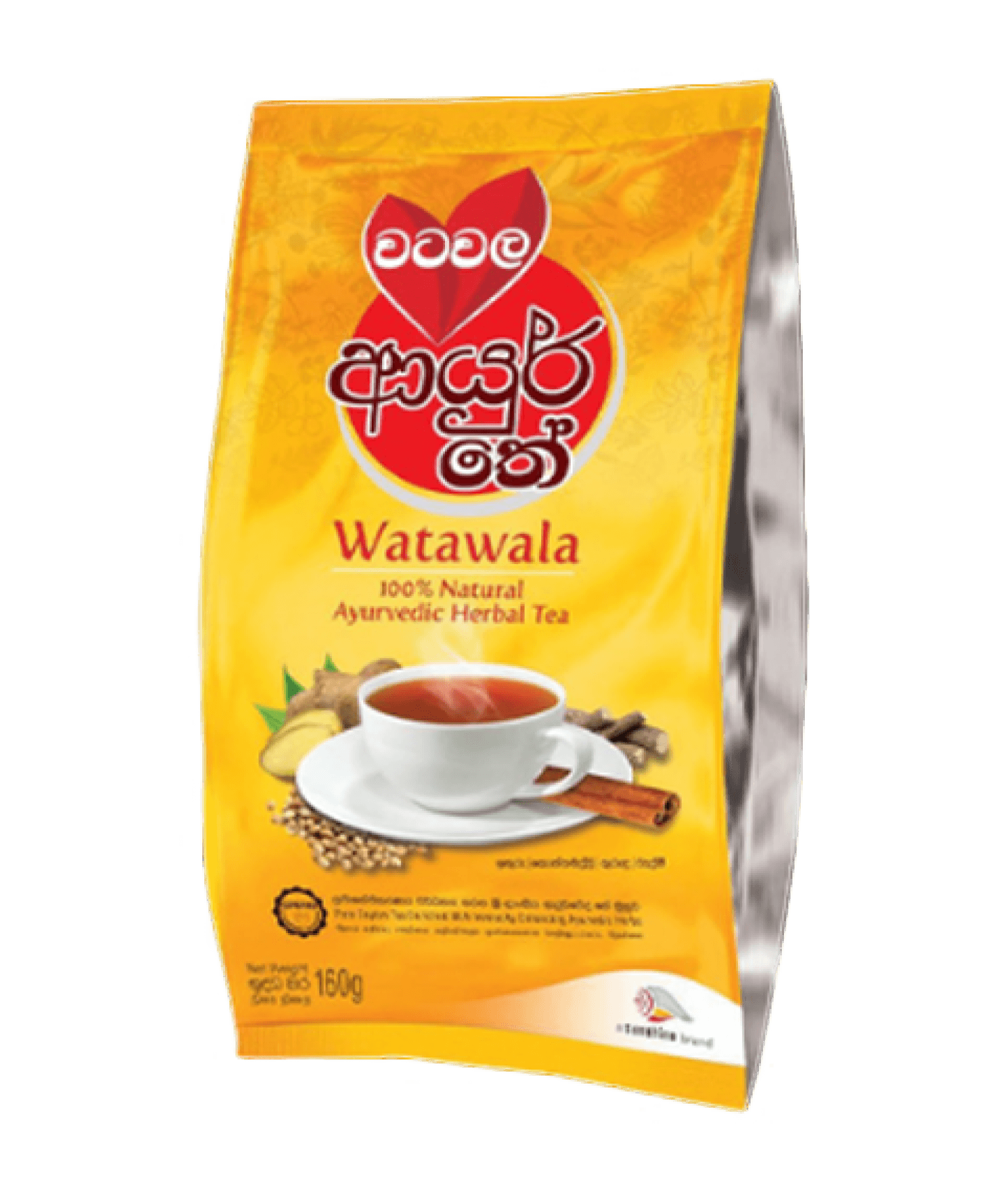 Ayur Tea
An immune-boosting ayurvedic herbal tea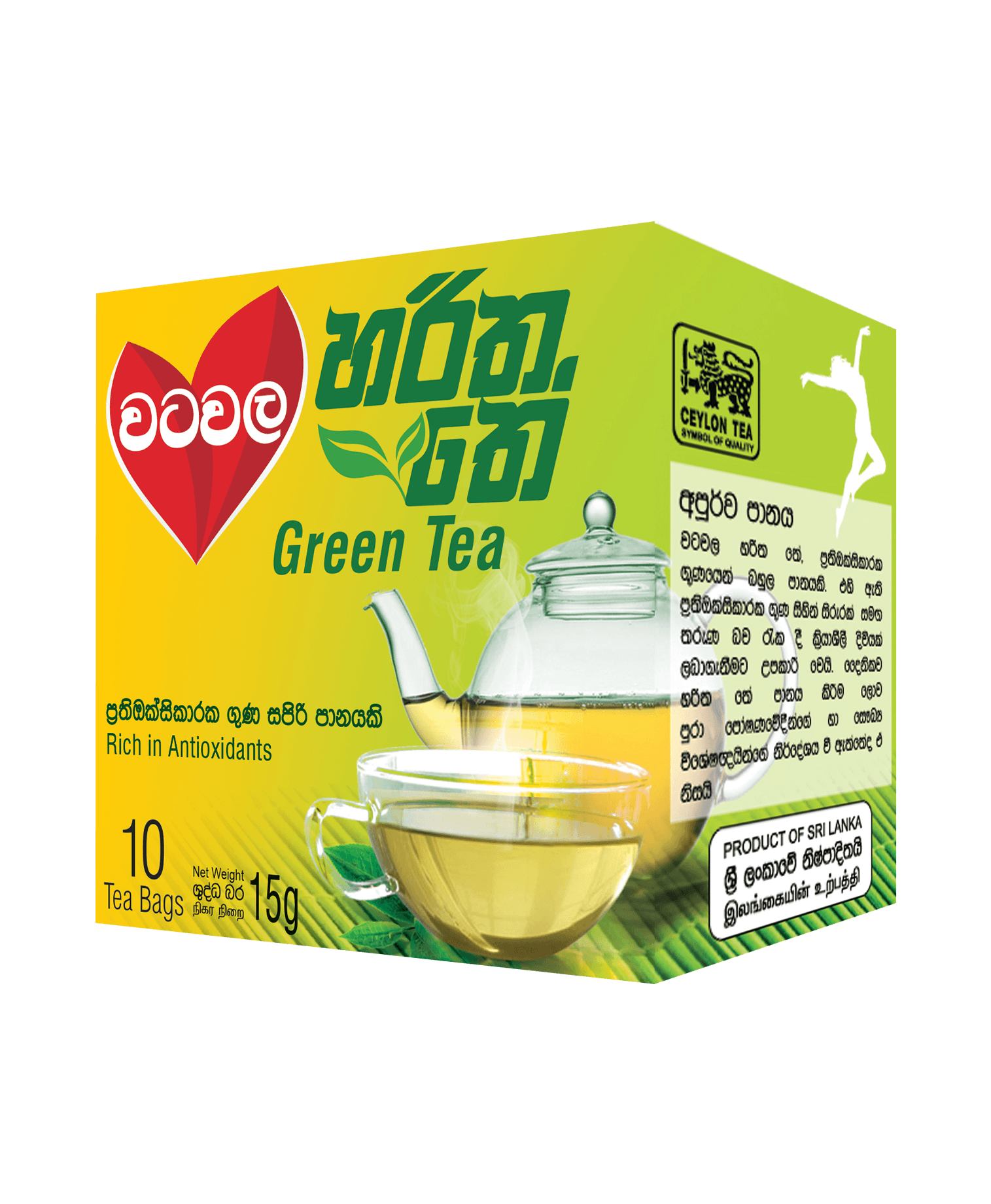 Haritha Tea
A fresh green tea full of benefits
Highest Quality Teas
From tree to cup, we ensure the highest levels of quality are met, so you can enjoy your favourite Watawala tea in its full glory.

Taste
Unique blends to provide perfect taste and aroma

Selection
A tea for everyone and every occasion

Origin
Exclusively grown and produced in Sri Lanka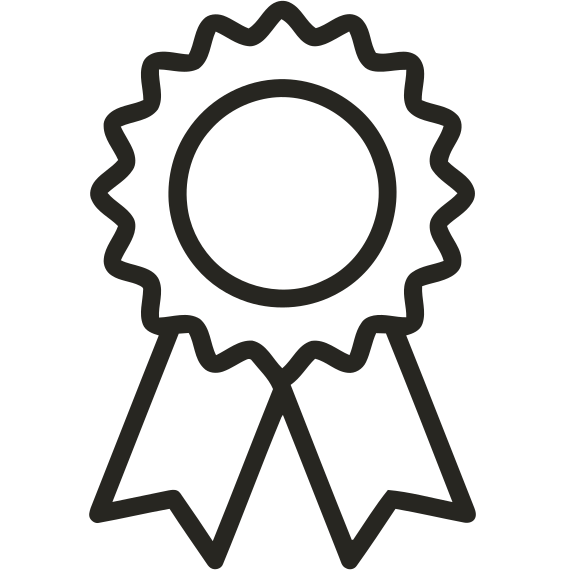 Process
Certified for quality and safety, end to end

Packaging
Packaged to preserve the full flavour profile

Join #වවන්න to Fight the Food Crisis
'වවන්න' is a national campaign by Watawala Tea to revitalise home gardening in Sri Lanka, empowering households to put the fertile soil of this nation to good use by cultivating produce and combat the hunger crisis that looms in our collective future.
What's Your Tea Craving?
Hot or cold, sweet or spicy, we have a recipe to enjoy your favourite tea in a new way.
Empowering a nation, one step at a time
We believe in contributing towards society by supporting the underprivileged in areas they need the most help.
https://watawalatea.lk/watawala-tea
Watawala Tea is a well-known brand of tea in Sri Lanka, which is a major producer and exporter of tea in the world. The Watawala Tea Ceylon Limited is a subsidiary of the Sunshine Holdings PLC, and it produces and markets a wide range of teas, including black tea, green tea, flavored tea, and herbal tea. Watawala Tea is known for its high-quality teas, which are grown in the misty hills of Sri Lanka's central highlands. The company follows a strict process of tea production, from hand-picking the tea leaves to packaging the final product. This ensures that the tea is fresh, fragrant, and flavorful, and it has won the company numerous awards for its quality. Overall, if you are a tea lover, Watawala Tea is definitely worth trying, especially if you enjoy Ceylon tea, which is known for its unique aroma and flavor.