Watawala Scholarship Programme 2020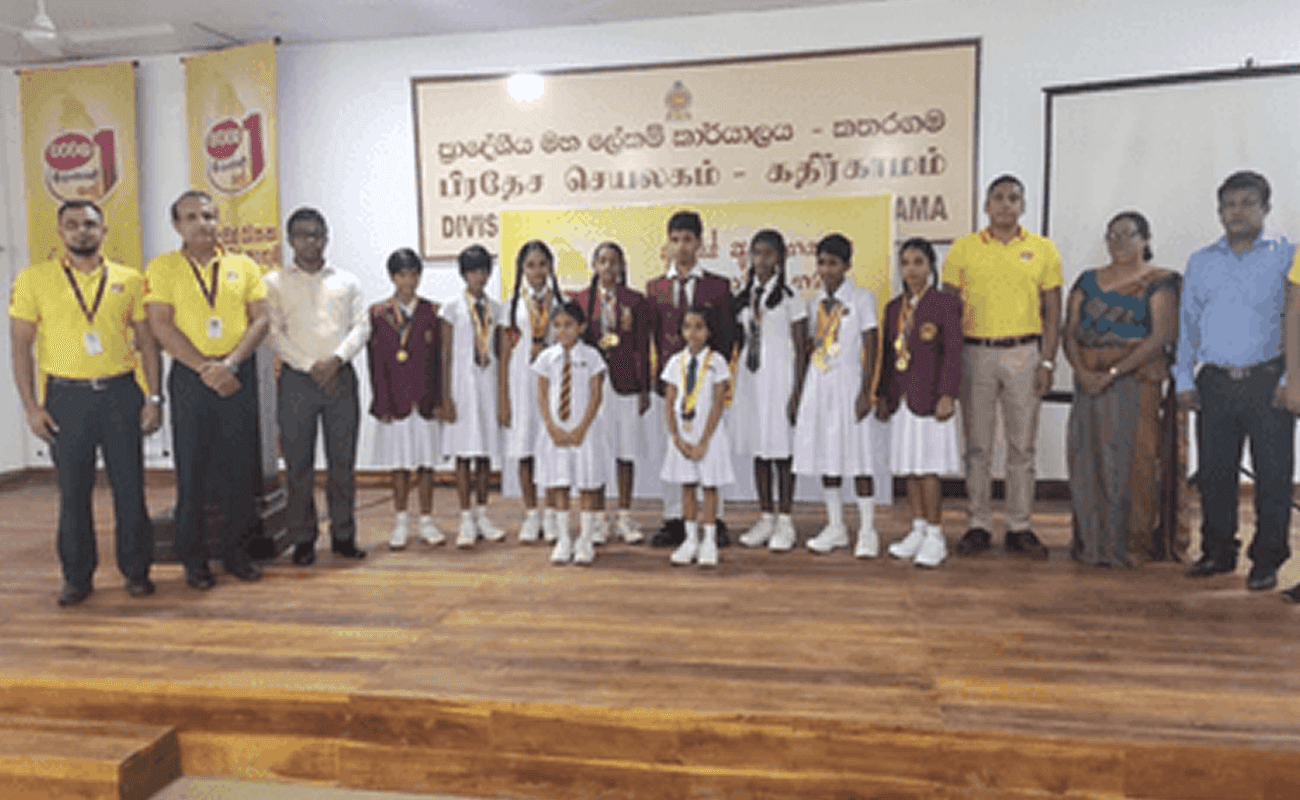 Watawala Tea created a scholarship programme in order to lend its support to talented children residing in rural areas who are facing many challenges. The aim of the scholarship is to enable the children to continue with their education and extracurricular activities by helping to ease some of the obstacles that hinder their continued education.
To ensure a successful programme, Watawala coordinated with many government agencies and officials. T hese included the Kataragama Divisional Secretariat, grama niladari officers and school principals who made the call for applications to the programme. Following a rigorous selection process, 10 students were selected and provided financial support based on the criteria of their exceptional performance being achieved and his or her family being below the poverty line.