දිරියට කෘතගුණ Children's Day '22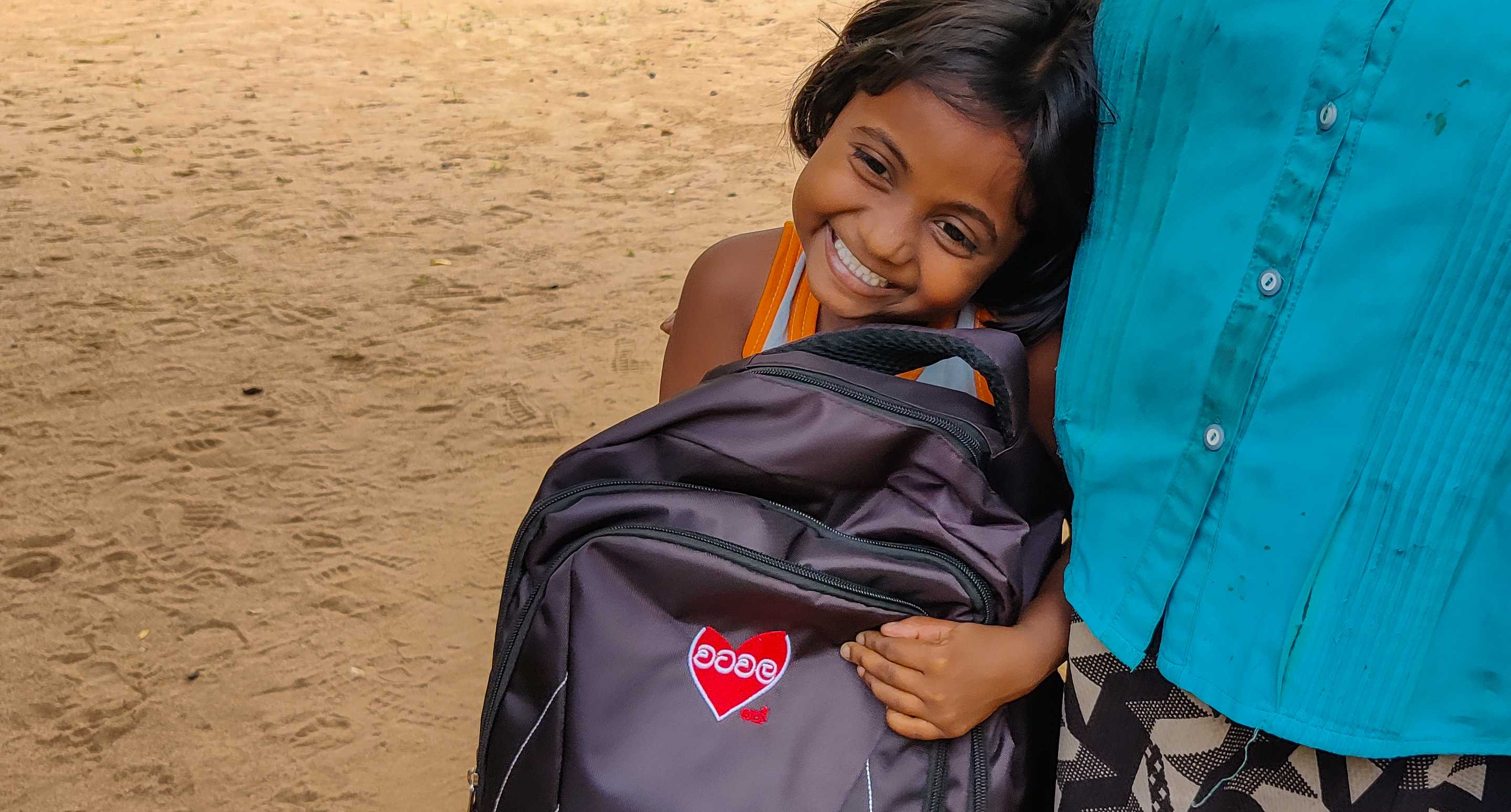 On International Children's Day 2022, Watawala Tea launched a scholarship program for children in need. As the country goes through a terrible economic crisis that is affecting people of all walks of life, children of underprivileged families are facing dire circumstances. In order to lend a helping hand and provide support to underprivileged children, Watawala Tea decided to help those children who are helping their families make a living while also going to school. The children were from the Thanamanvila and Kataragama areas and were provided with financial aid for 1 year.
In addition to a gift bag filled with stationery, the children also received a bank account from which they can withdraw Rs 5,000 each month for up to 12 months.
Watawala Tea aims to continue and expand this endeavour in the years to come and hopes to inspire others to do the same.