Celebrating Avurudu with the Farming Community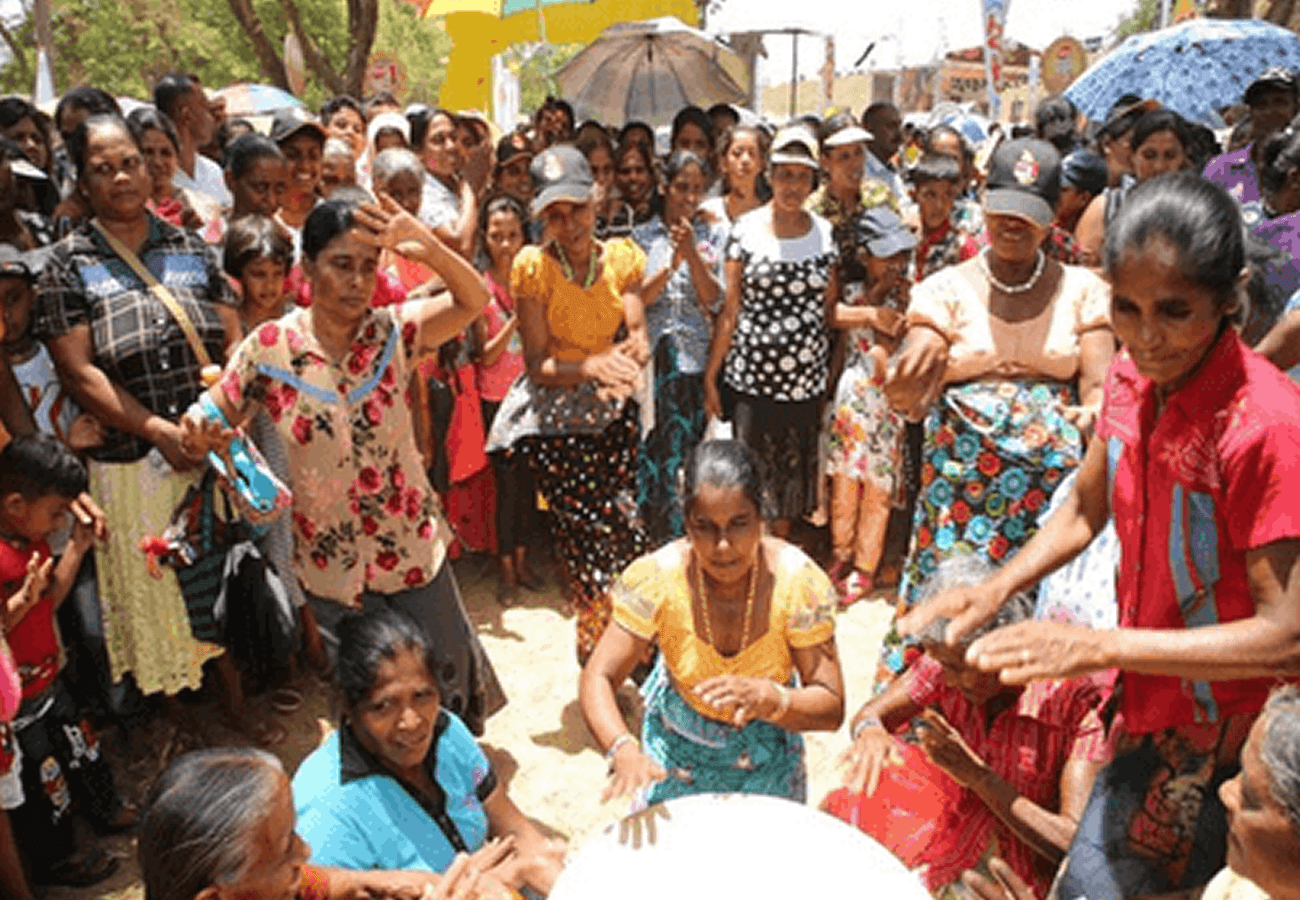 Since ancient times the farming community has been the foundation that nourishes Sri Lanka. And yet, they have received little reward or appreciation for their efforts. Motivated by this fact, Watawala Tea embarked upon a project to help 500 underprivileged farming families to celebrate Avurudu. The festivities included 15 different events that were organised and conducted by the team at Watawala Tea.
Furthermore, Watawala Tea organised an Avurudu celebration for Army officers who have been permanently disabled in the line of duty.