Drinking Water Project – Kataragama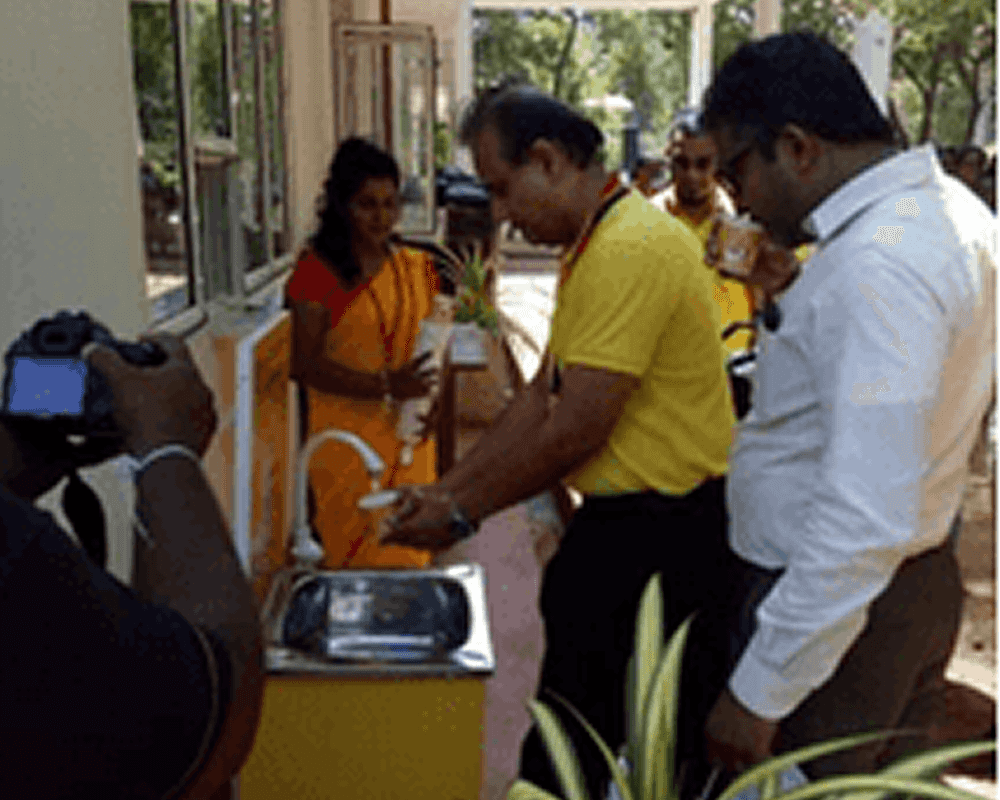 Every day, approximately 500 people from the surrounding villages visit the Kataragama Divisional Secretariat. In addition, the divisional secretariat is home to 75 employees. Despite such a large number of people gathering in this one building on a daily basis, it did not contain a means of providing clean drinking water to the people.
Seeing the need for a water filtration system at this important public institution, Watawala Tea donated a reverse osmosis water filtration system to the Kataragama Divisional Secretariat so nearly 600 people can enjoy clean and safe drinking water.