"Discover the Health and Vitality of Green Tea: Embrace Nature's Wellness Elixir"
Haritha Tea
Freshly plucked. Brimming with goodness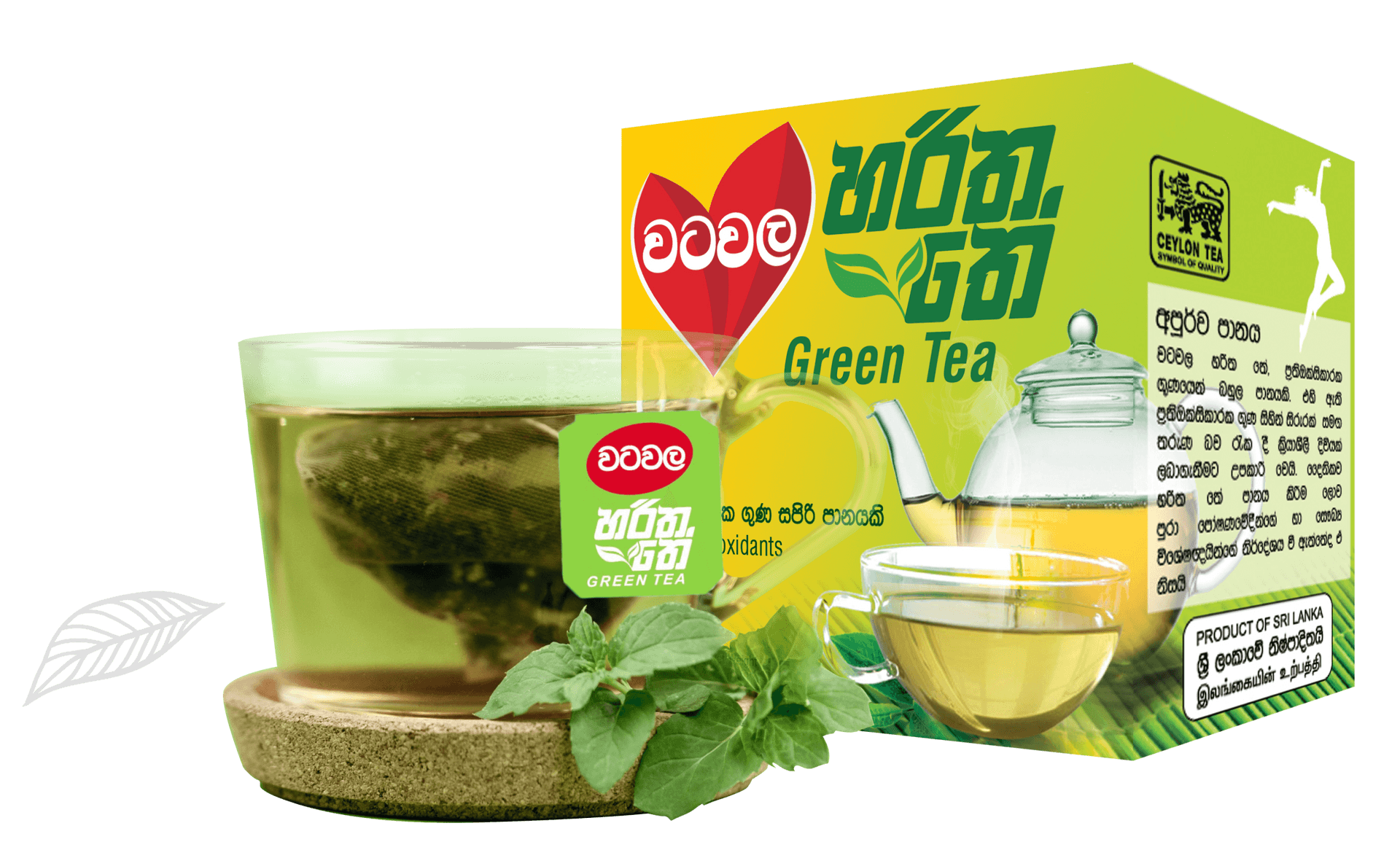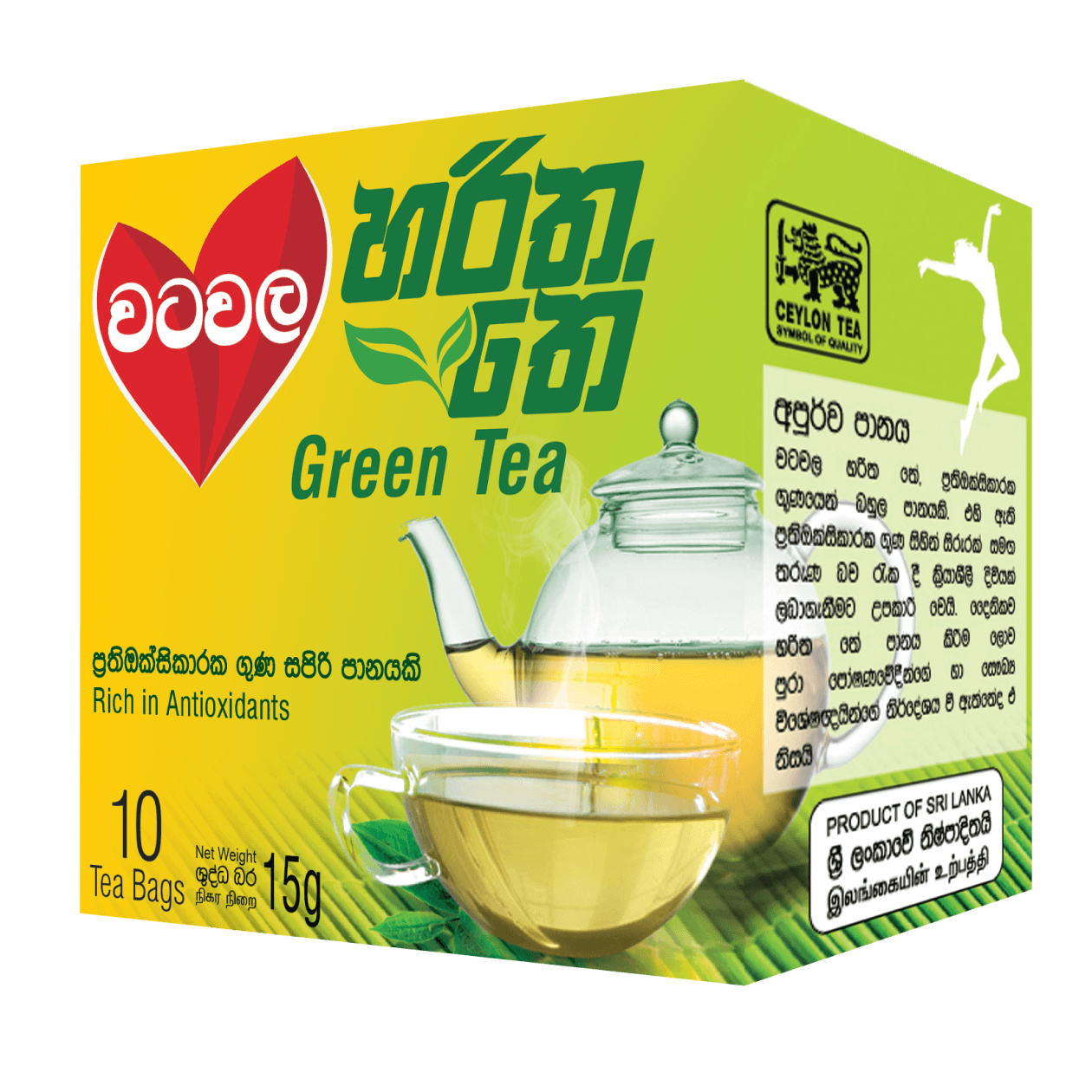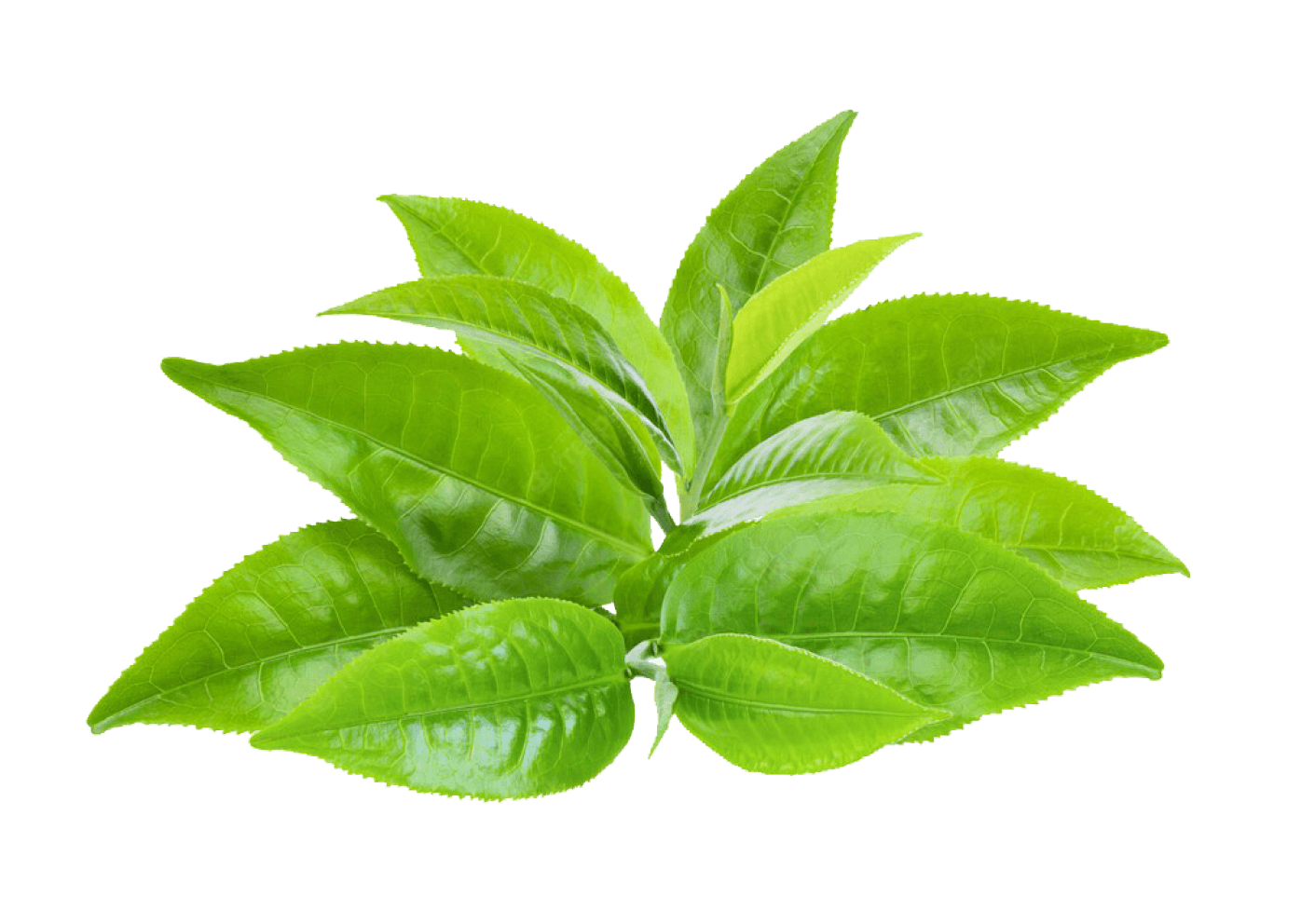 DESCRIPTION
Haritha Tea is a light and airy green tea that is known for its freshness and delightful aroma. Loaded with antioxidants, our green tea combats ageing, increases fat burning and improves brain function so you can enjoy the triple benefits of youth, health and mental performance with every sip.
TASTE
Floral, Earthy, Bittersweet
Just a click away
Now you can order your favourite Watawala teas online and have it delivered right to your doorstep.
A Superfood for the Body and the Mind

Protect the brain
Catechins found in green tea can reduce the risk of neurodegenerative disorders.

Improve weight loss
Because green tea boosts the metabolic rate, it can help reduce body fat.

Anti-ageing
Antioxidants found in green tea can help prevent cell damage and thus ageing.

Combat inflammation
Its anti-inflammatory properties can reduce effects of autoimmune diseases.
Learn more about Haritha Tea
Learn everything you need to know about Haritha Tea, from how to prepare the perfect cup of our green tea to how to use it to improve your wellness and lifestyle.
Empowering a nation, one step at a time
We believe in contributing towards society by supporting the underprivileged in areas they need the most help.