"Nourish Your Senses with the Essence of Nature: Discover the Art of Tea Leaves at Watawala Ayur Tea"
Ayur Tea
Packed with Ayurvedic immune-boosting herbs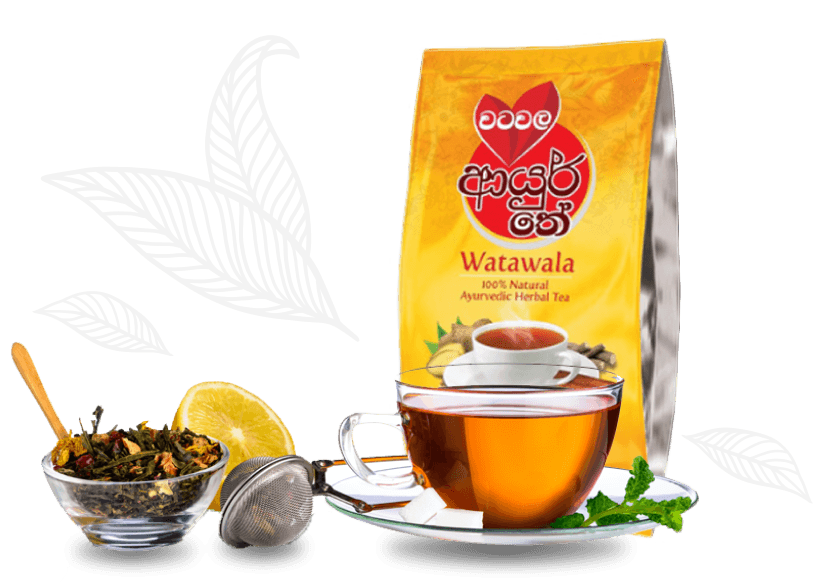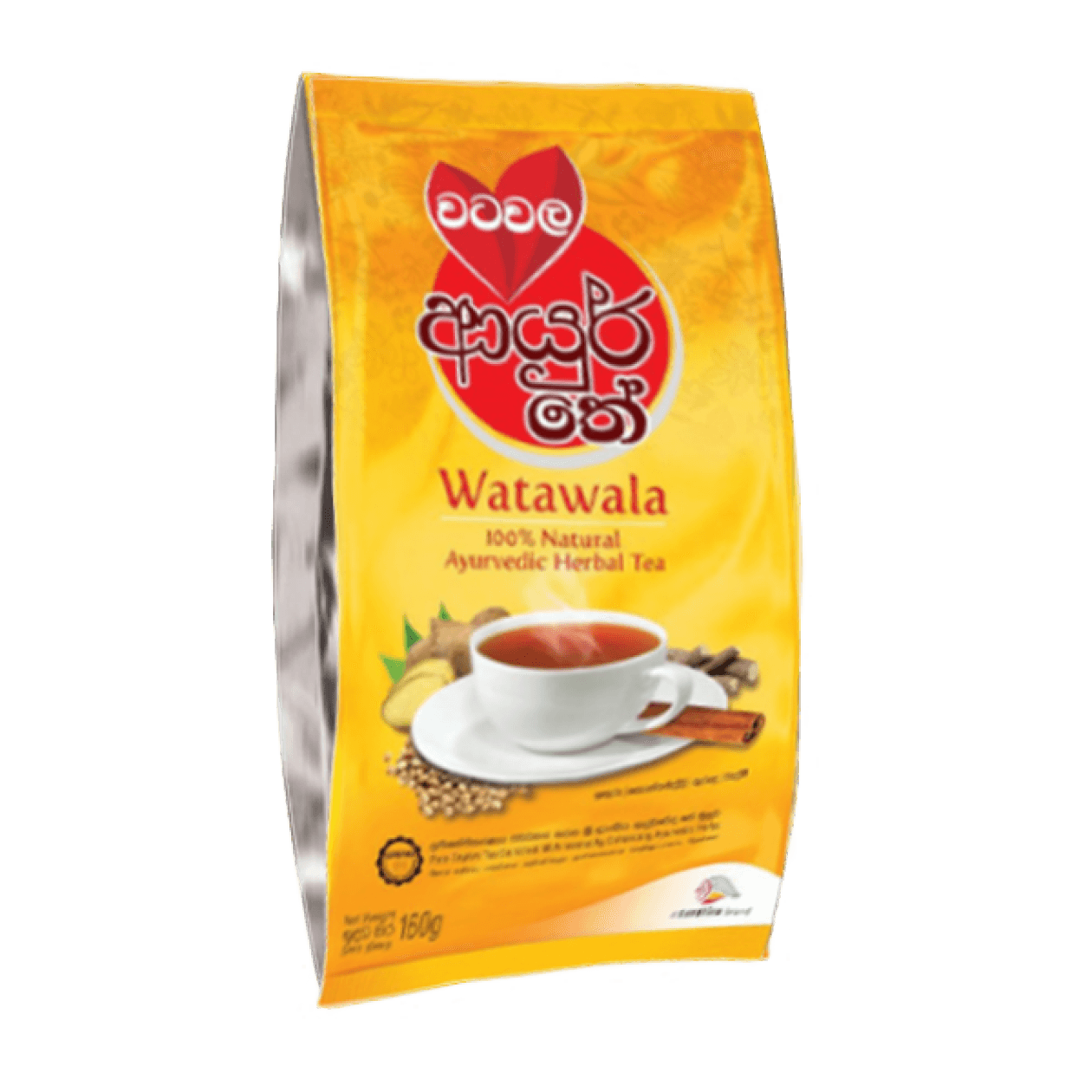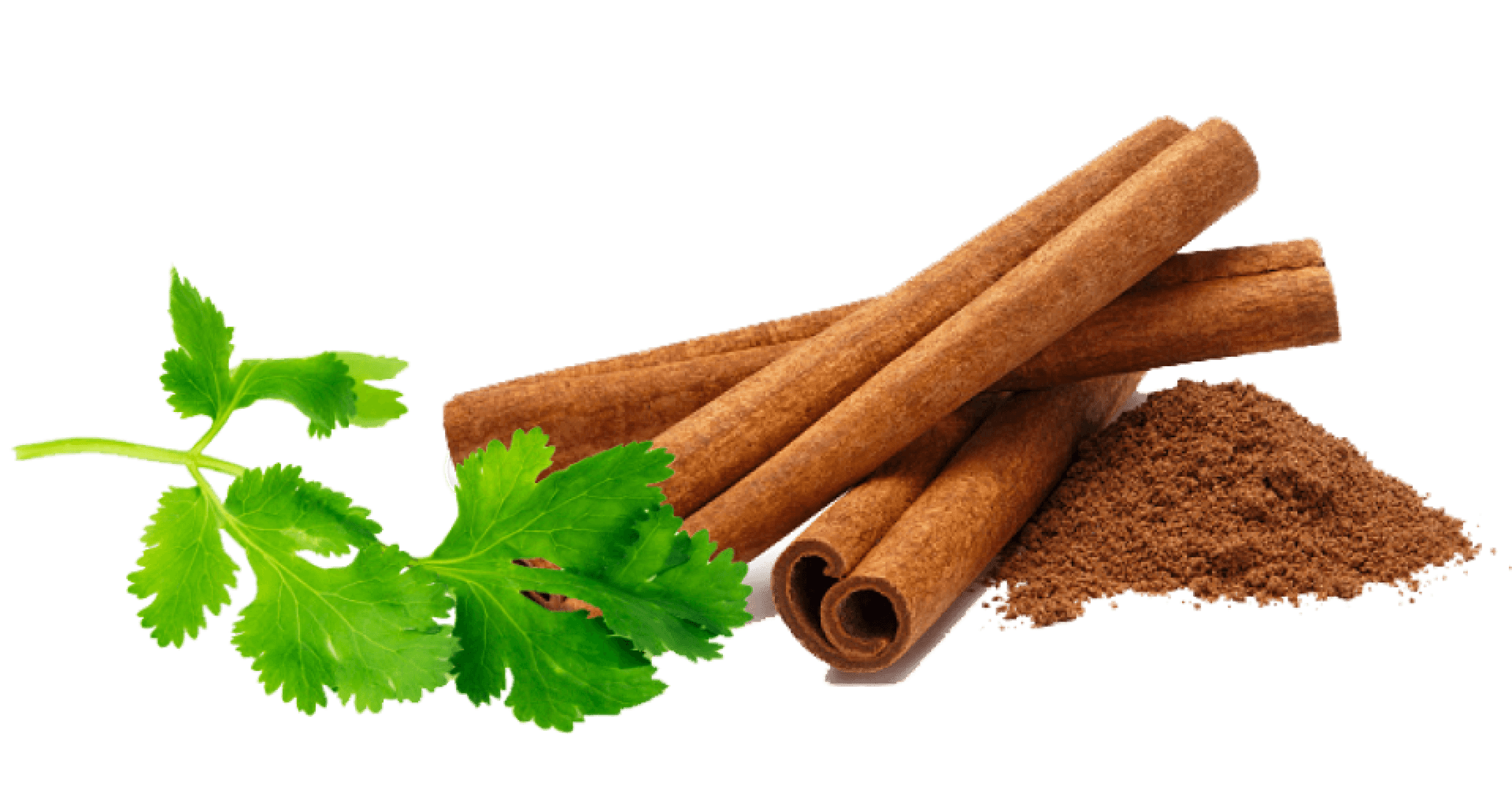 DESCRIPTION
Watawala Ayur Tea is an Ayurvedic blend of immune boosting herbs such as ginger, coriander, cinnamon and licorice. Certified by the Sri Lanka Department of Ayurveda, the 100% natural herbal tea makes for a delightful brew that can be enjoyed by the whole family to improve their immune system.
TASTE
Earthy, Sweet, Citrusy
Just a click away
Now you can order your favourite Watawala teas online and have it delivered right to your doorstep.
Infuse Overall Wellness with Every Cup of Ayur Tea

Ginger
Its many anti-inflammatory compounds protect the body from free radical damage.

Coriander
A natural defence against bacterial infections such as UTIs and food-borne infections.

Cinnamon
Its powerful antimicrobial properties can help fight off bacterial and fungal infections.

Licorice
Its potent antiviral effects can ease upper respiratory infections.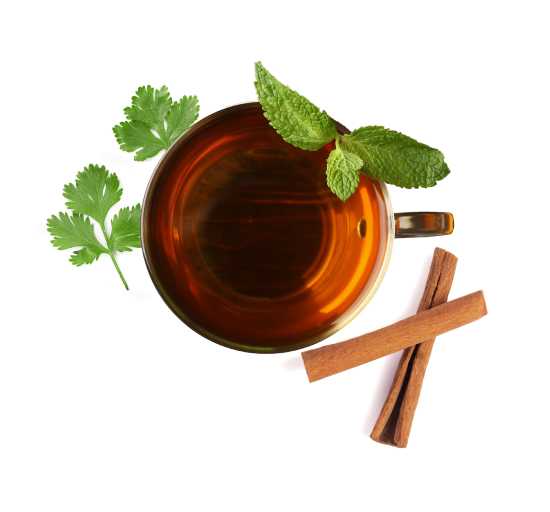 Learn more about our Ayurvedic blend of natural herbs
Old or young, Watawala Ayur Tea can be enjoyed by everyone. Making for a delicious cup of tea, the Ayurvedic herbal infusion boosts immunity, helping you fight off disease and illness.
Empowering a nation, one step at a time
We believe in contributing towards society by supporting the underprivileged in areas they need the most help.