"Experience the Finest Brew: Watawala Tea - A Taste of Perfection"
Watawala Tea
Sri Lankans' favourite brand of tea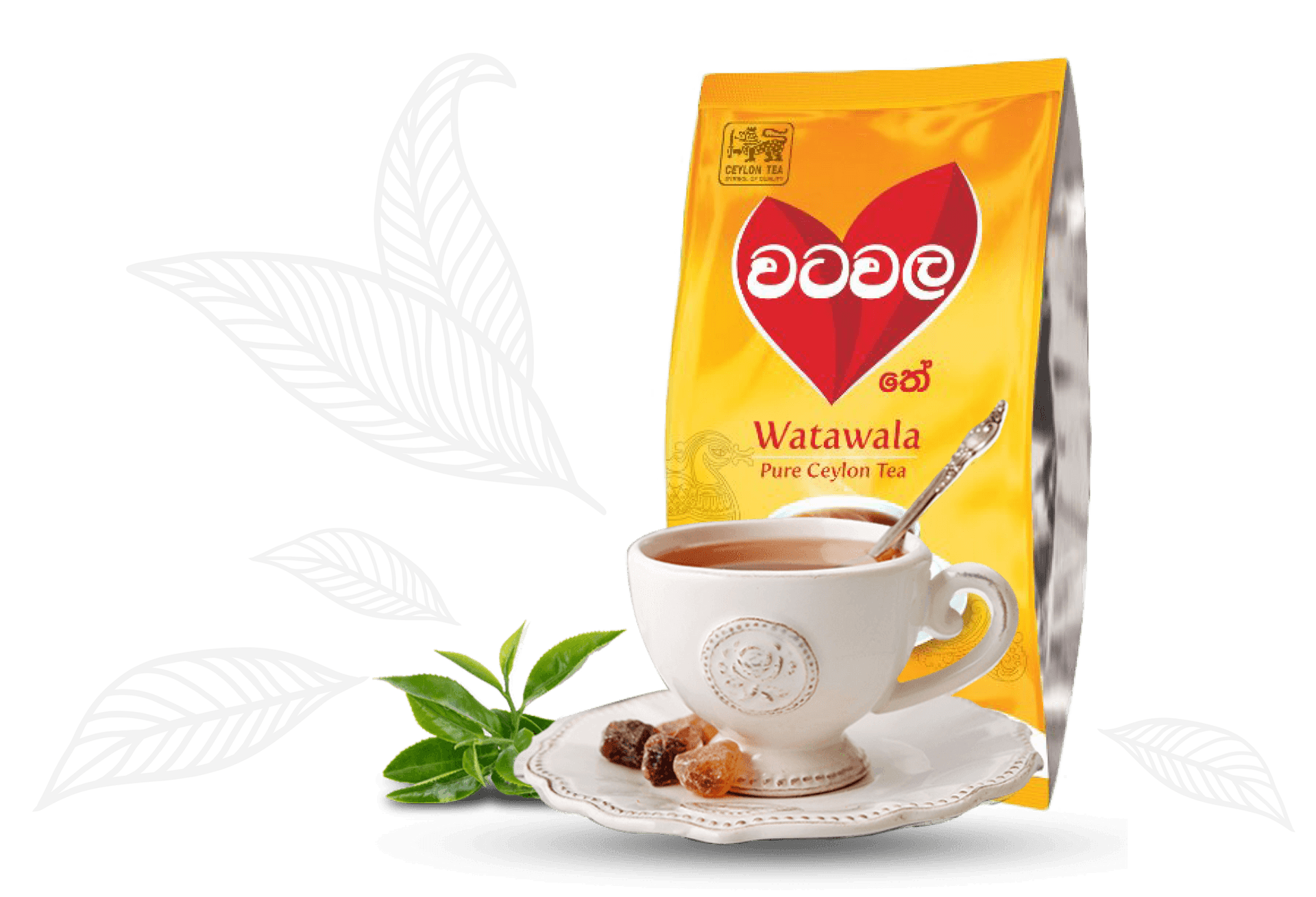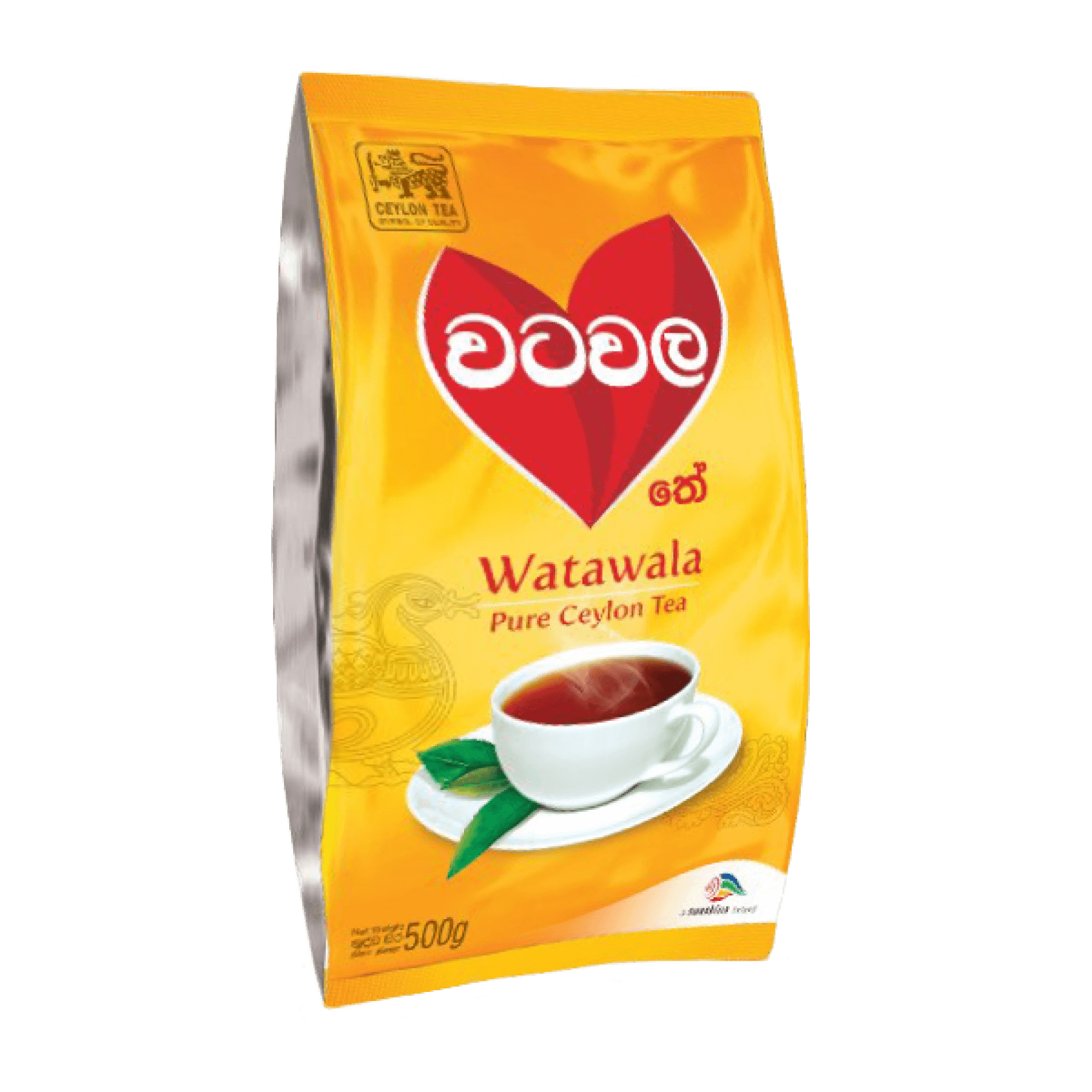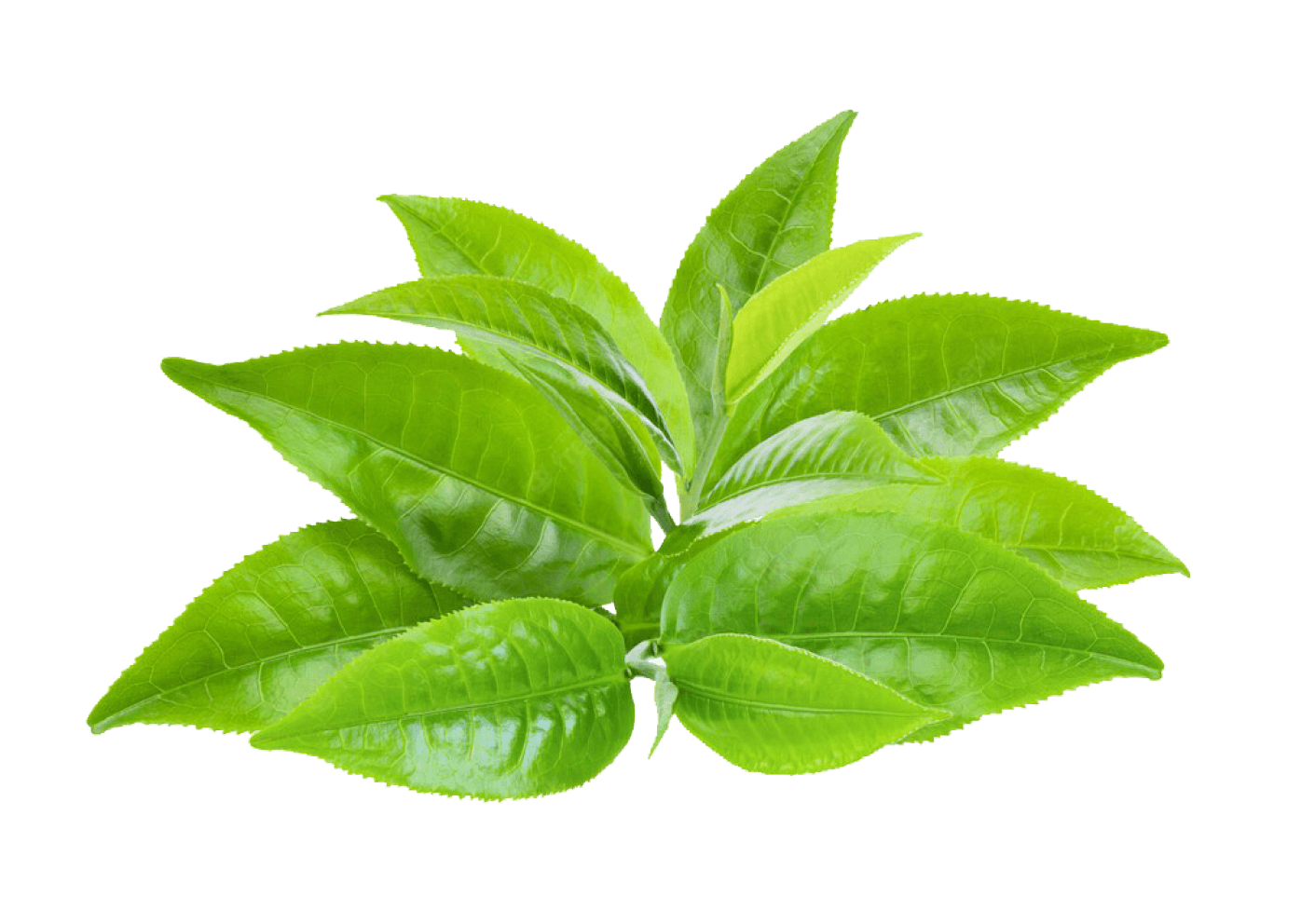 DESCRIPTION
Beloved by Sri Lankans for its unrivalled freshness and strong flavour profile, Watawala Tea is grown in the lush green hills of central Sri Lanka. Good agricultural practices and careful nurturing come together to produce fine Sri Lankan teas that are blended in our state-of-the-art processing plant to create Watawala Tea, the most consumed tea brand in Sri Lanka. Introduced in 2002, Watawala Tea has been recognised as the 'Most Popular Hot Beverage Brand' in Sri Lanka at the SLIM People's Awards for five continuous years since 2016.
TASTE
Malty, Earthy. Fruity, Smoky
Just a click away
Now you can order your favourite Watawala teas online and have it delivered right to your doorstep.
ONE CUP. A WORLD OF HEALTH BENEFITS.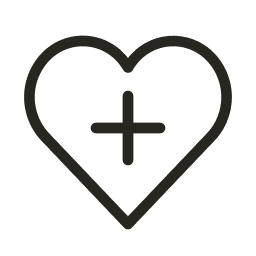 Boost heart health
Flavonoids found in black tea are beneficial for heart health.

Smile bright
Tea can help prevent cavities, keeping your smile sparkling as ever.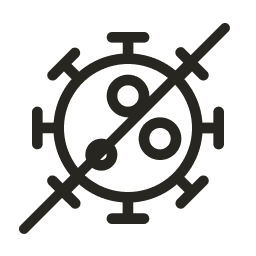 Enhance immunity
By tuning up immune cells tea can boost the immune system.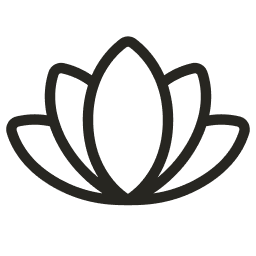 Relax and focus
Black tea contains L-theanine, which promotes relaxation and focus.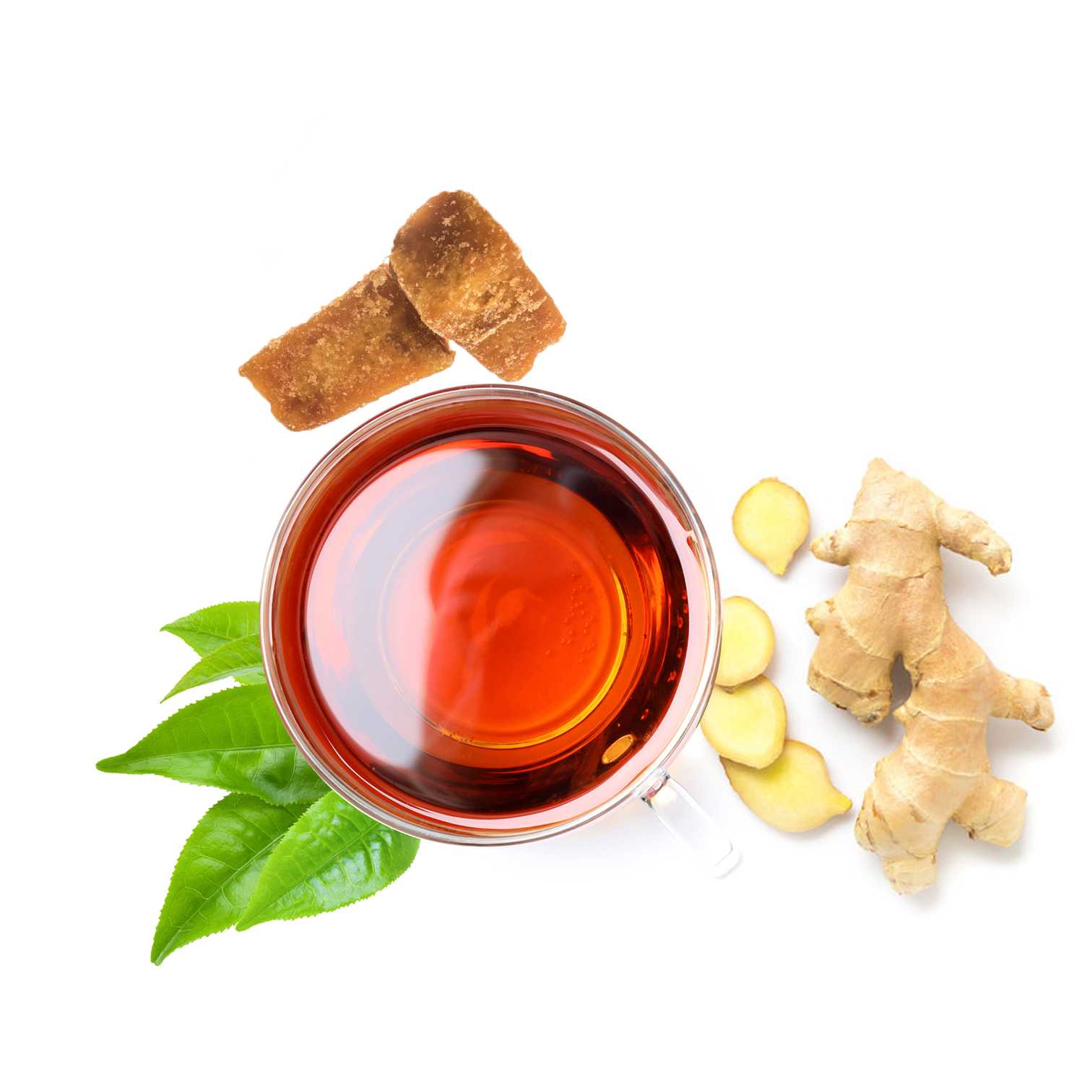 How We Make Our Teas
Since 2002 we have been perfecting our process to create fine blends of high-quality teas that provide you with a delicious experience.
Have you tasted our newest brews?
Tantalise your taste buds with our favourite tea recipes.
Empowering a nation, one step at a time
We believe in contributing towards society by supporting the underprivileged in areas they need the most help.